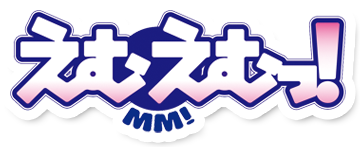 Genres: comedy, romance
Themes: moe, tsundere
The story centers the life of Taro Sado going through high school. He came to realize his masochist personality and attempts to conceal this from his crush. To fix it, he enrolled in his school's "2nd Volunteer Club".
Ad blocker interference detected!
Wikia is a free-to-use site that makes money from advertising. We have a modified experience for viewers using ad blockers

Wikia is not accessible if you've made further modifications. Remove the custom ad blocker rule(s) and the page will load as expected.